Our Cabins
Our cabins are clean, modern and comfortable. We offer convenience in the wilderness that you're accustomed to back home.
Welcome to our Cabins
Sit back and take a walk through our cabins. We're sure to have something that will fit your group and we know that you'll be comfortable upon returning back to the lodge after a long day on the lake, or, out in the field.
Walk through the cabin(s) of your choice....
C1


1 Bedroom
Sleeps 2 people

C2


2 Bedroom
Sleeps 4 - 5 people
---
C3


3 Bedroom
Sleeps 4 people

C5


2 Bedroom
Sleeps 4 - 6 people
---
C4 - Our Largest Cabin


5 Bedroom
Sleeps 8 - 10 people
---
C6


3 Bedroom
Sleeps 4 - 6 people

C7


3 Bedroom
Sleeps 4 - 6 people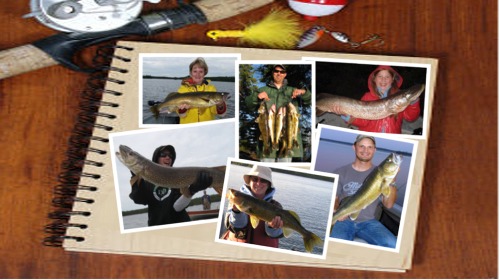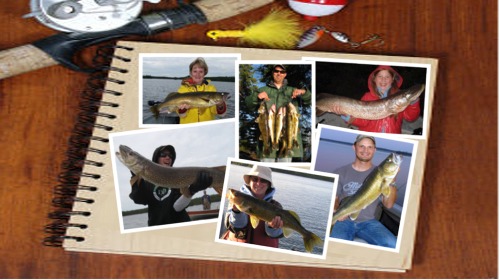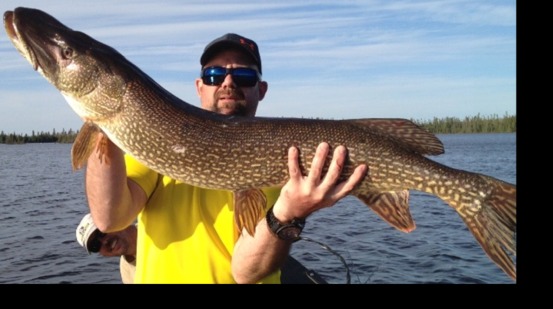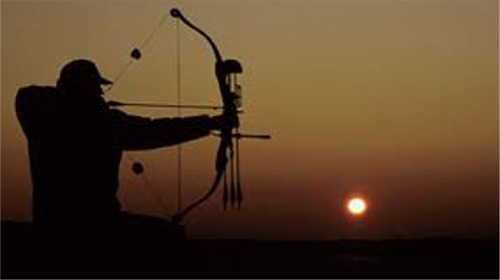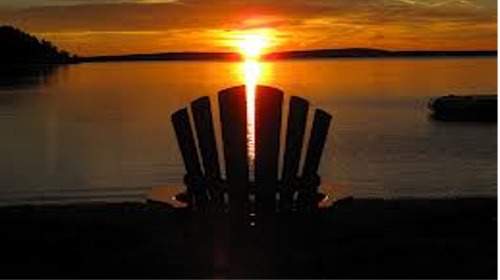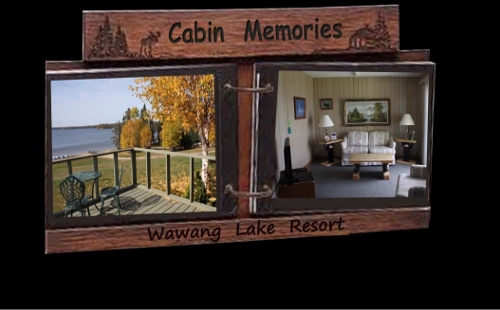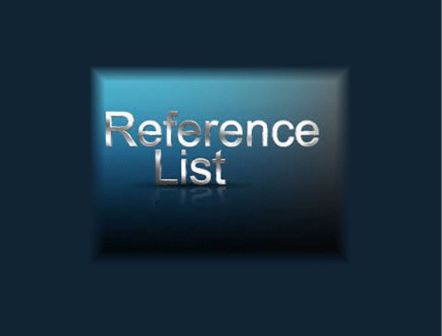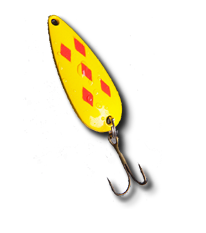 Only Resort On The Lake