Excellence begins right here! Wawang Lake is known for its action packed fishing along with its trophy walleye and northern pike. With years of consistent lake management the fishing on Wawang Lake is sure to impress the experienced and novice angler alike.
The area around Wawang Lake is vast and offers excellent hunting for: Black Bear, Wolf, Grouse & Moose. Check out our Hunts!
QUICK LINKS
WAWANG LAKE RESORT
A Northwest Ontario Fishing-Hunting Lodge
WELCOME - The foundation which our business was built on -- friendliness, honesty, quality and value -- are the same beliefs that drive our company today and it is our hope that you will join us to experience a truly remarkable outdoor experience and become a part of Wawang Lake Resort - not only as a guest, but, as our friend.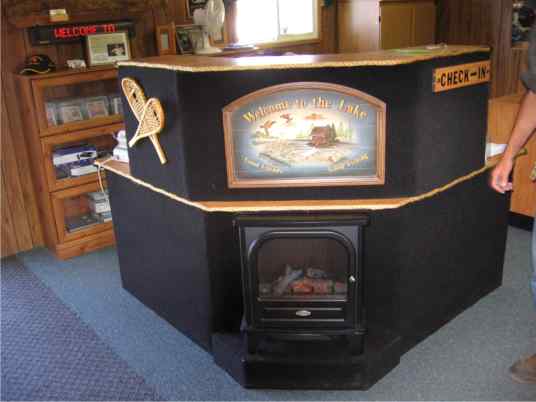 Due to our remote location in the Canadian Boreal Forest our waterway is the very finest in Northern Ontario. We are on a completely private lake that offers exceptional fishing and hunting that only a wilderness untouched by man can provide. Wawang Lake is also known internationally for its ability to produce trophy Northern Pike and Walleye throughout the entire season.
Our cabins are clean & comfortable along with many modern amenities that today's society are accustomed to, and, there are many exciting things to do. Go sightseeing and exploring and immerse yourself in the wilds of the Canadian Boreal Forest.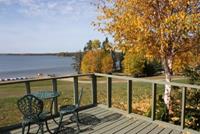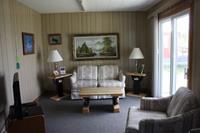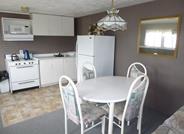 Wawang Lake is widely known for its trophy walleye and northern by anglers that have caught released and boasted about their many accomplishments. For instance, the largest walleye caught & released was 37" 15 1/2 lb, and, the largest northern also caught & released was 50+" 38 1/2 lb. Guests have stated that they have caught and released well over six (6) trophy fish during the week of their stay.
During a lake testing session by the MNR (Ministry of Natural Resources) a few years ago they recorded walleye close to 40" and northern pike 60". These monster size fish are still swimming freely in our water today. Is it any wonder that anglers from all over frequently visit our lake in hopes of getting one of those phenomenal TROPHY fish?
Wawang Lake itself is 5,000 acres with miles of irregular shoreline, which offers the fisherman great fish habitat to explore, such as sand bars, shoals, weed beds, rocky shores and islands - perfect for exciting fishing. Our lake is easily navigable and offers a variety of lake structure that is excellent for fishing. Upon your arrival we offer a detailed map of the lake and will highlight areas showing where the successful fishing has been prior to your arrival.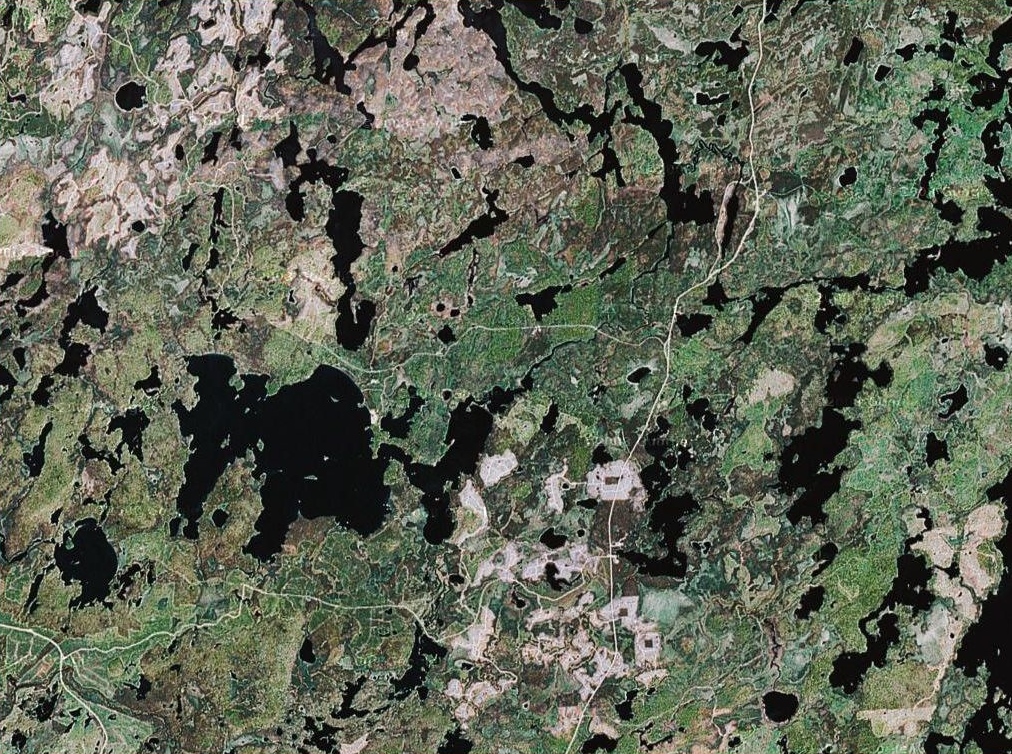 The many small surrounding lakes around Wawang Lake are endless

DRIVE TO - A Lake with the ANGLER in mind......
REASONS TO CONSIDER WAWANG LAKE RESORT FOR YOUR NEXT TRIP
Wawang Lake Resort consistently records 45% of the northern pike over 40" and 25% of the walleye over 25" for all of Ontario with

(Ontario Federation of Anglers and Hunters) Check us out!
Wawang Lake has consistently ranked as one of the top fishing lakes in Ontario by OFAH and no other lodge goes to the length of work to show the proof of fishing photos like we do.
Wawang Lake has no winter fishing pressure

There is no other access to our lake

Wawang Lake has no other resort, no other homes or no other cottages - it is exclusive for our guests only

We have 5,000 acres with over 70 miles of shoreline along with many islands, sandbars, shoals, rocky shores and weed beds that all make excellent fish habitat.
Wawang Lake has a healthy slot size implemented that makes fishing for trophy sized fish and fast action numbers simply outstanding for the novice and experienced angler alike.
Wawang Lake has recorded fishing details annually since 2000 and we'll continue prove and show our visitors exactly what our current & overall fishing has been like for each season.
& finally......there are NO Other Homes, NO Other Cottages or Other Resorts on the lake - just us and YOU. These are all good reasons to visit us!
Lake - Area & Amenities.....
You will be sure to enjoy the beauty of our 1,500' tropical like beach with gradual incline, and, the resort's shoreline bottom is all sand, which is perfect for a private swim, or the traditional shore lunch.
Secluded & Private Remote Lake Fishing
Portage Lakes (complete with boats/motors)
Annual Discounts & Specials
Camping - Electric & water sites
Guide Service
Nature Trails
Berry Picking
Wildlife Viewing
American Plan & Housekeeping Fishing Packages
for both Fishing and Hunting
Resident Moose Hunting 15A & 15B (accommodations only)
We have so much for you to discover
.......... Join us!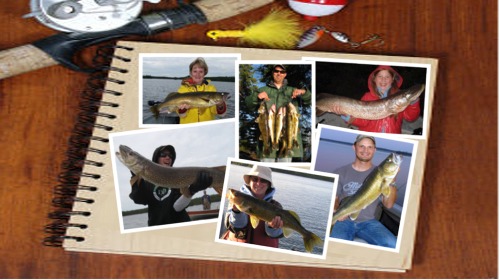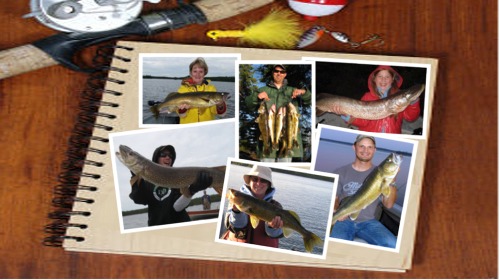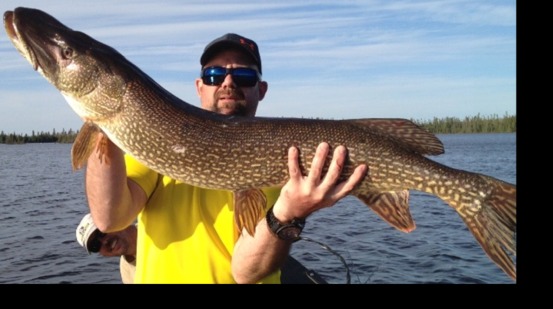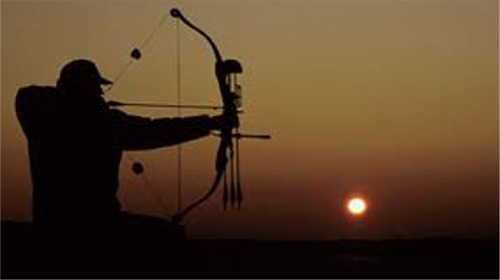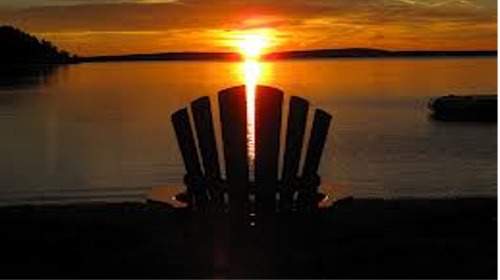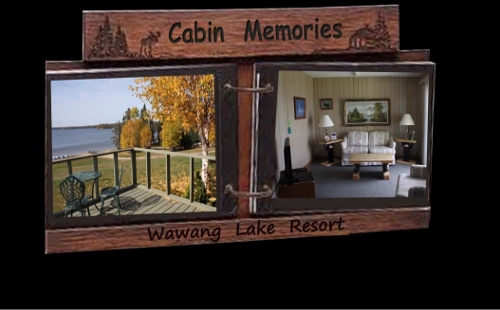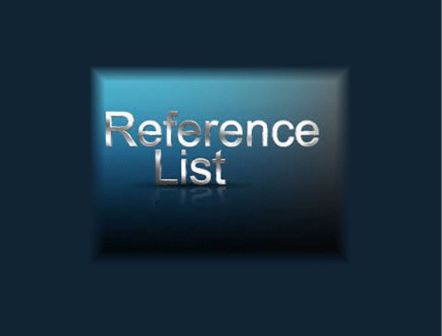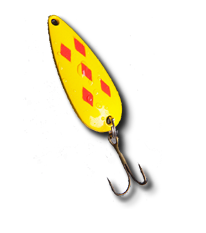 Only Resort On The Lake