Policies & Cancellations
Please carefully read through our Policies-Cancellations-Deposits below to avoid any unpleasant surprises.
Our Policies - Deposit Requirements & Cancellations
Fishing Deposits:

Fishing Packages: $175.00 per person
Guide Services: $75.00 per person

Camping: 50% of total due


Black Bear: $500.00 per hunter
Grouse: $175.00 per hunter
Resident Moose: $125.00 per hunter
Payment by:
Cash, Certified Check or Cashier's Check (no larger than $2500.00 per check), Money Order.
NO personal check - we accept checks for deposits only
NO traveler's checks.
Cancellations:
Should Wawang Lake Resort replace the booking with another of equal value the deposit shall be returned, less administration fee of $20.00 per person. Subsequently, deposits are non-refundable with the above exception, but, may be applied to another date in the current year only. Deposits will not be transferred to subsequent years. Deposit is per person only. "No Shows" in group forfeit deposit. NOTE: Group may be charged for bed capacity, meals, equipment reserved, remote fishing packages & hunting tags reserved and not utilized due to sudden "No Shows" in the party. Package upgrades permitted (if possible) however no downgrades permitted 60 days prior to arrival date.

All prices quoted and as well as at the resort are in US currency unless however the U.S. dollar falls below the Canadian dollar, then prices will be in Canadian dollars. Any invoices changed into Canadian funds will be subject to an exchange rate. This would include using credit cards as we have to convert to Canadian funds to process card. There may be a discrepancy between your financial institution and ours. Please check prior to your arrival as you may want to pay cash to save.

Resort Equipment Rental Policy:
Guest renting resort equipment without a guide are responsible
for any/all damages.
NOTE: All prices are subject to Ontario HST (tax).
Prices are subject to change without notice.
No refunds for early departures.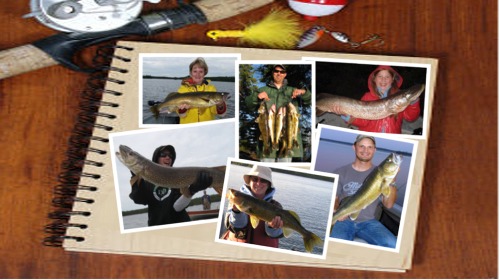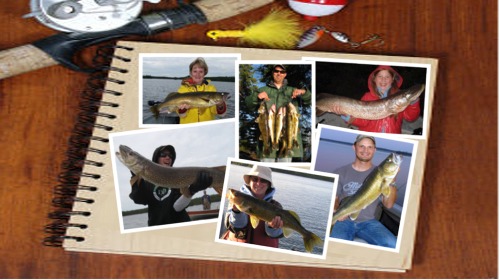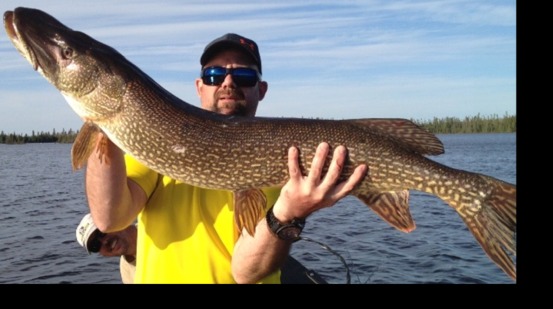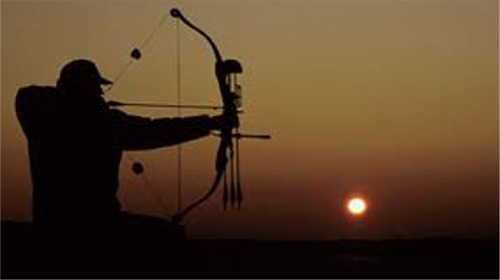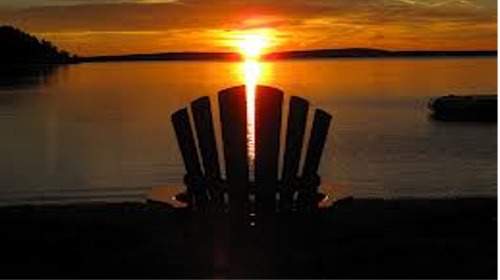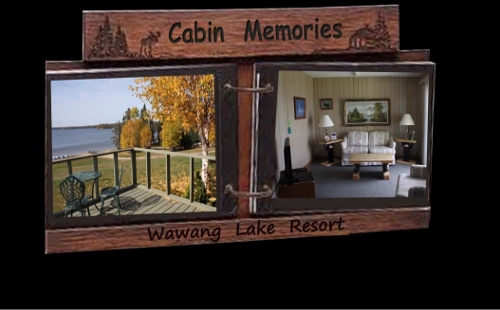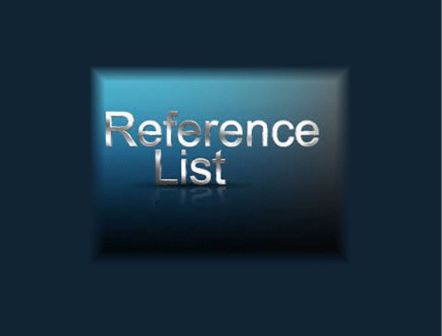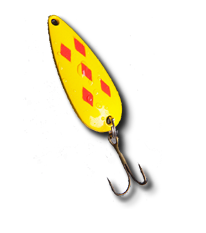 Only Resort On The Lake