Wawang Lake Resort has consistently recorded 25% of all the
walleye over 25" for all of Ontario with

Walleye is a popular game fish in Wawang Lake



NOTE: The walleye season opener is always the 3rd Saturday in May

The KING Group's AWESOME Walleye Week

The seasonable July temperatures put our walleye into action and showed the King group just what fishing Wawang Lake was about. The action was unbelievable and in the outcome their group caught 57 trophy fish because they did catch some nice northern pike too along with 48 trophy walleye on their six day fishing trip. Included in all this was the action of boating 150+ walleye per day.
This large water body of 5,000 acres has a healthy population of walleye with an average length of 15"- 22", although many are caught 25" - 32". Since 2006 Wawang Lake Resort has consistently reported it's trophy fish with OFAH as our testimonial to our guests is "We'll prove it by showing it" and we take more time out to make this possible than any other resort in the industry.
Wawang Lake's record is 15 1/2 lb, 34.5 inches.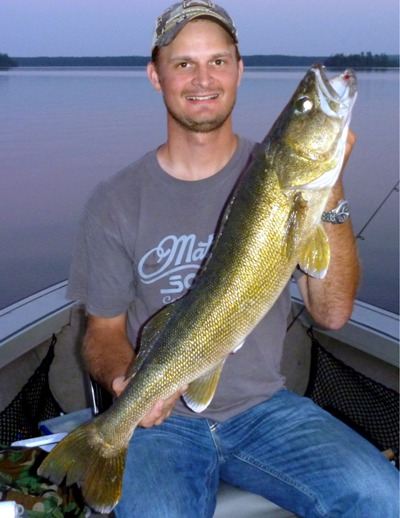 The lake is clear on the west side of the large body of Wawang lake with depths up to 120'. Here you will find rocky shores, sandbars and weed growth. Towards the east side the depth average to about 25' - 45' you will find many islands with a combination of rocky shoreline and sandbars providing some excellent opportunities for walleye to be caught. Around through the narrows (as we call it) and into the smaller section of the lake known as "Little Wawang" the water is a light amber stain with depths of 15' - 25' and here you will find many weed beds, rocky shoreline and peninsulas and small islands.
The large body of Wawang Lake requires a more finesse presentation than the smaller or shallower sections do, but it's rewards are some VERY large fish and a rush like no other fishing experience offers. Sunrise and Sunset are the best times to fish Wawang Lake most of the year, but, account for cloud, falling barometric pressure and wind directions. All of which makes a huge difference in the fishing outcome.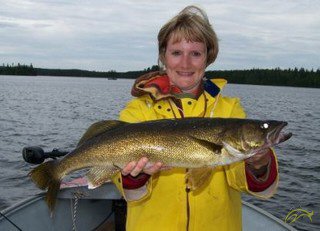 Large fish will sit waiting for schools of smaller fish to migrate from the smaller lake into the large lake. Many trophies are caught in this area known as the "Narrows".
Fall time fishing can produce 15-20 fish per hour all day long once you find where they are stacked up, normally about 30' deep. Bring along some deep divers and reef runners. Silver with a blue back is an excellent color, however to ensure successful fishing for walleye bring a variety of colors. We also have a well stocked tackle board just in case you've overlooked something.
For Informative Fishing Articles:

What To Use
Wawang Lake provides open water opportunity for suspended walleye feeding on ciscoe (lake herring). Therefore, live bait is commonly the best for catching walleye. A common lures to use with a minnow is:
Lil' Joe spinners with a longer hook shank. Reflective Colors such as: Hammered copper, brass & silver. Solid chartreuse, or chartreuse stripe with alternate color.

Any solid colors with a reflective silver dot. Solid colors such as: green, chartreuse, white, pink, black, blue and purple. Sinkers should be placed approximately 18" from the hook. 1/4 oz. - 3/8 oz. keel sinkers work the best with spinner rigs, they prevent the line from twisting up.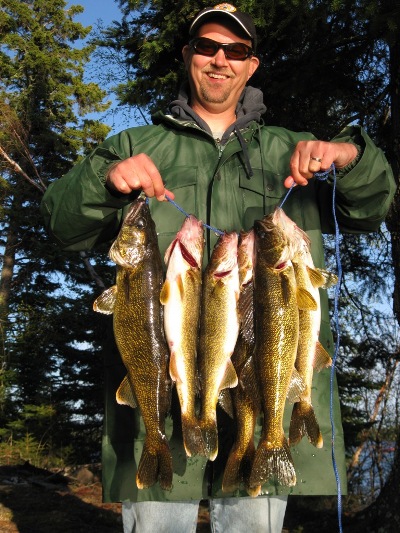 How to hook minnow on a Lil' Joe spinner- hook through mouth then out the gill, turn hook completely around and hook through top of back between head and dorsal fin. The minnow then sits in a natural position when walleye see them.
Fishing off points, mid-lake reefs, weeds and shoreline structure provides for some fine walleye fishing.
For the diehards, fishing well into the evening for the "Eyes" increases your chances for quantity and possibly catching that trophy fish. This is possible for those that bring their own boat & motor rigged with the legal night lights.
Drifting or vertically fishing jigs tipped with a live minnow, leech or night-crawler is the most popular presentation for catching these fascinating fish. A mixture of jig colors in 1/16 through 1/2 ounce should be in your tackle.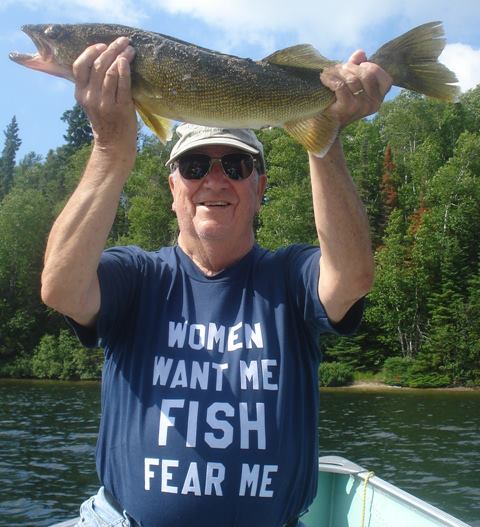 Other angling methods that produce well are trolling, trolling with bottom bouncers and spinner rigs or crank baits such as the Rapala Husky Jerk and Shad Rap or the Storm Thunder Stick. When it comes to finesse fishing, live bait rigs such as Lil' Joe Spinners, slip bobber or Lindy rigs works the best.
Light to medium action rods and spinning reels spooled with a clear line in the 6-10 lb test range is suitable for most walleye fishing methods. For trolling: spinner baits, bottom bouncers and cranks a medium action bait casting rod and reel works well.


For Informative Fishing Articles:


Our lake policy for keeping walleye is:
Keep one - 18" to 21" the rest under 18".
You may eat as many fish smaller than our
slot size andtake your limit home

NOTE: Releasing trophy fish is a powerful choice and continues
to preserve lakes for your future generations.
IN OUR AREA:
Walleye fishing season opener is always the 3rd Saturday in May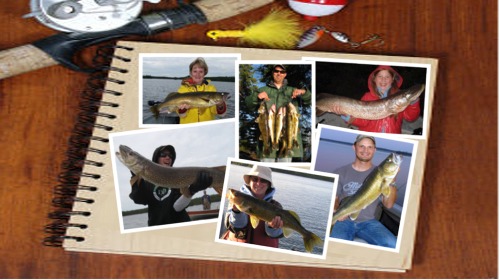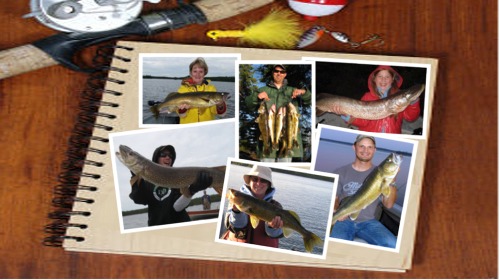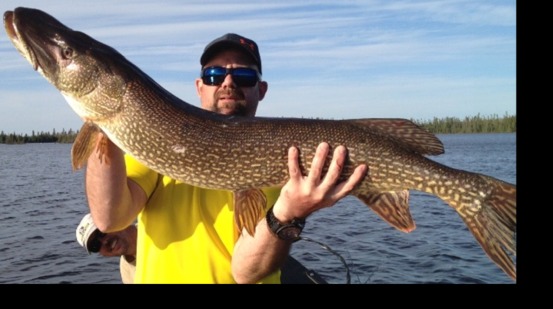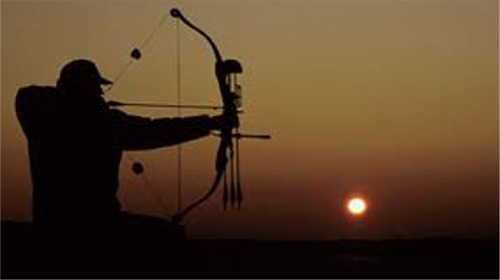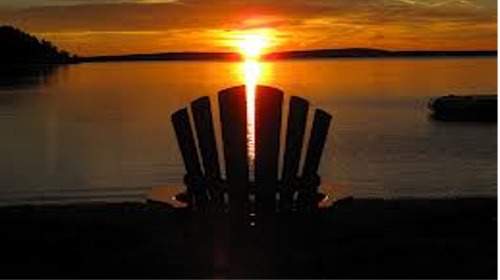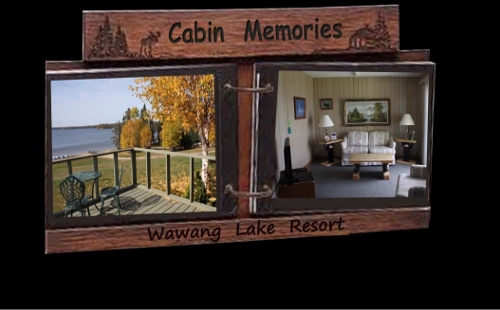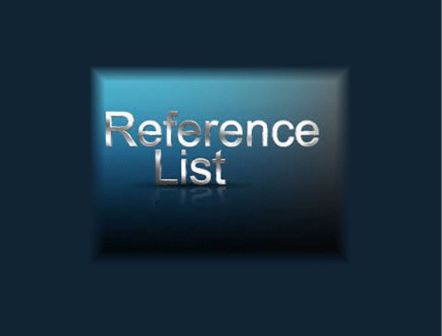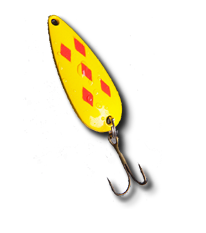 Only Resort On The Lake