Can it get any more thrilling and adventurous than this? The OUTBACK Adventure is exactly that and begins at the resort and doesn't end until you're back. With hundreds of lakes in our backyard nearly all of them are remote what could be more fun than getting out to them. Make the OUTBACK a part of your next trip!
Why The OUTBACK Adventure?
Because of the Access it Provides......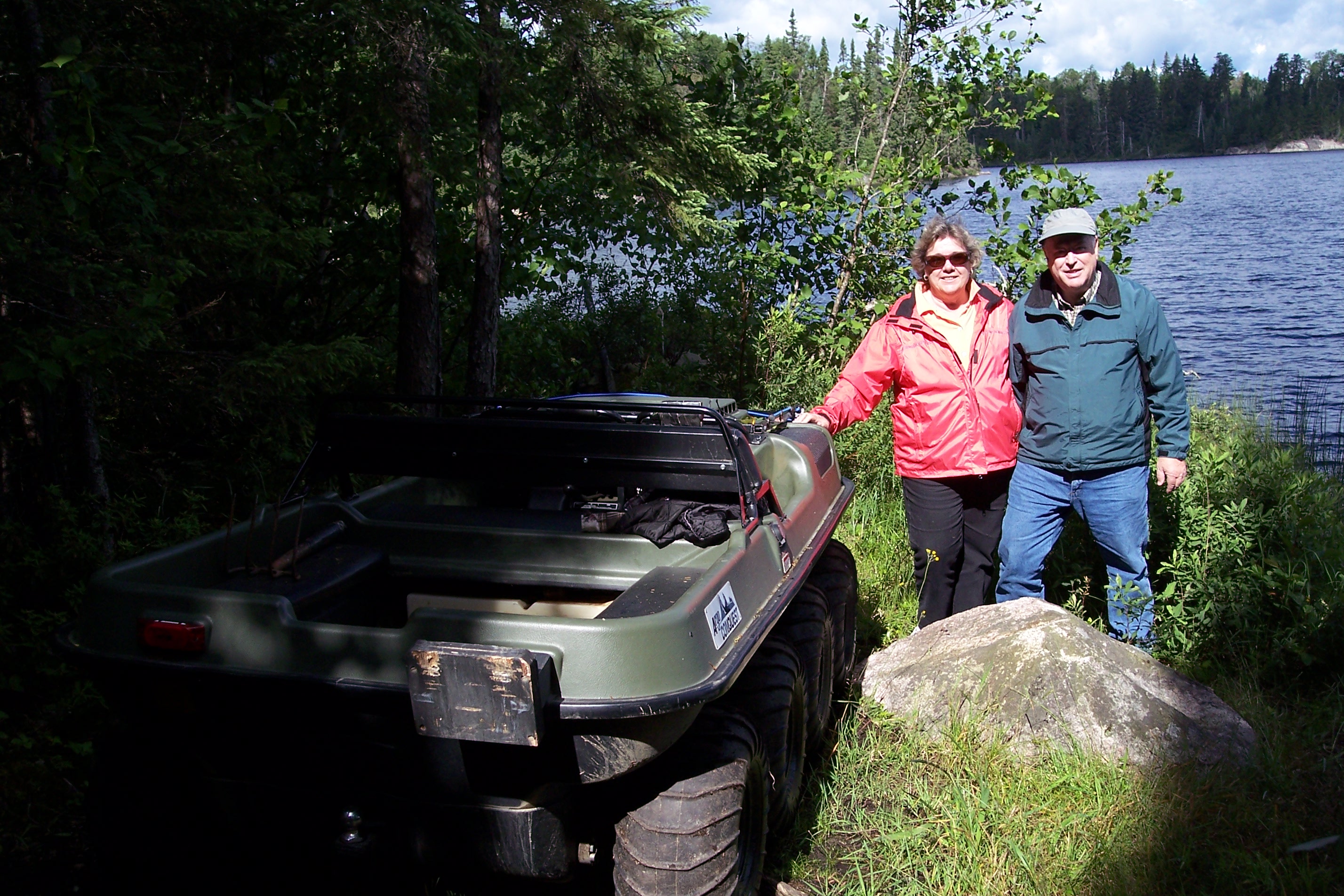 No other all terrain vehicle does what the ARGO can do. Our area is speckled with small lakes, surrounded by virgin timber, rivers and swamp. The lakes are too far from any access roads - & walking into them wouldn't be feasible due to the terrain of swamp, hills and marshes. Therefore, here comes the ARGO......
Many of the lakes are too small for floatplanes access as well and the terrain is too rugged for other ATV's such as bikes, etc. These lakes have too good of fishing to go unnoticed so now you have the reason for the OUTBACK Adventures.
Quite often catching your trophy fish or numbers of fish requires more than just a rod and a reel. With the all-season ARGO, you can venture to the untapped fishing holes and isolated lakes where the fish are really ravenous and action packed fishing alone is sure to amaze you. Travel with ease through the toughest conditions imaginable – deep mud, over hills, across ponds and rivers and most importantly, never come back empty handed unless you want to.....
With ARGO Getting there is Half the FUN

Low Eco Impact......
Rugged terrain will suddenly become a pleasure to negotiate and the ARGO's low ground pressure tires or tracks won't damage the beauty around you or have a negative affect on the body. So, go on, spoil yourself with the OUTBACK Adventure - you'll be happy you did!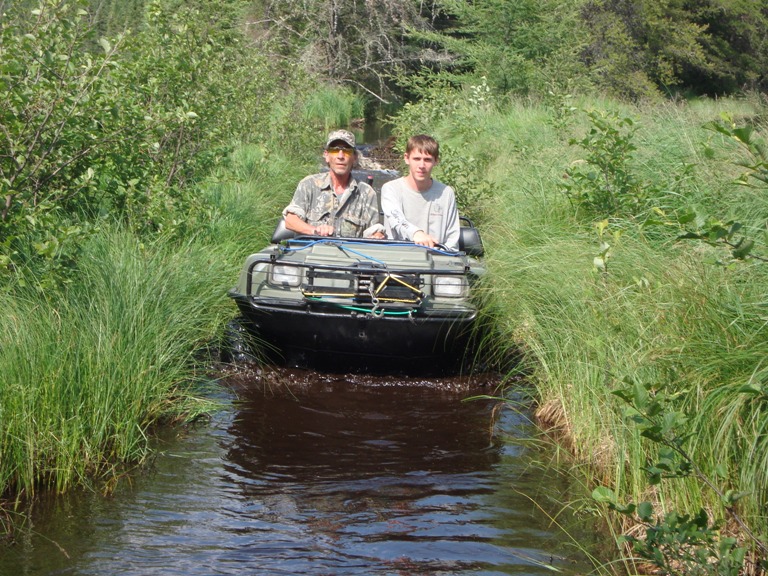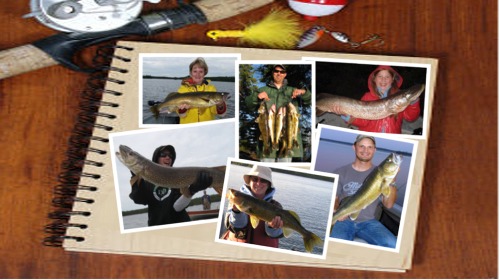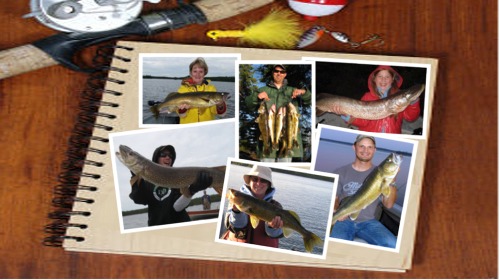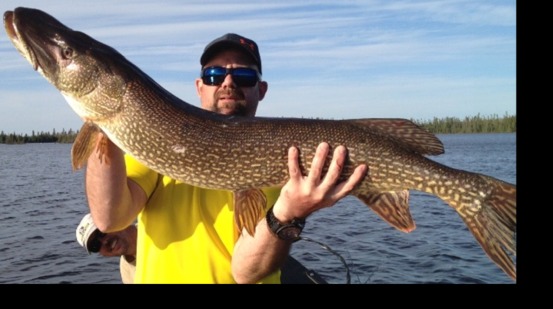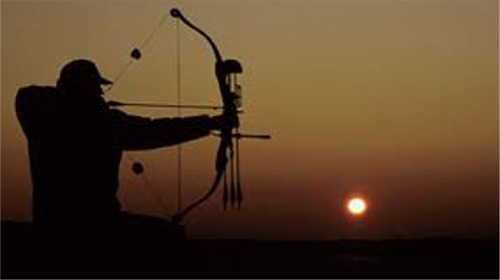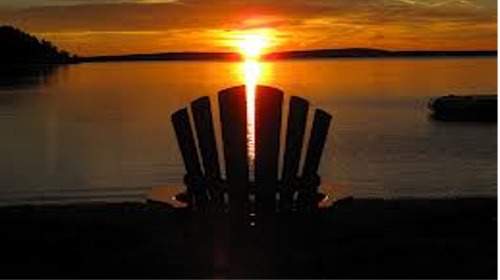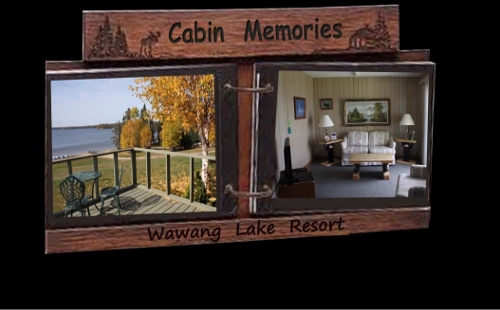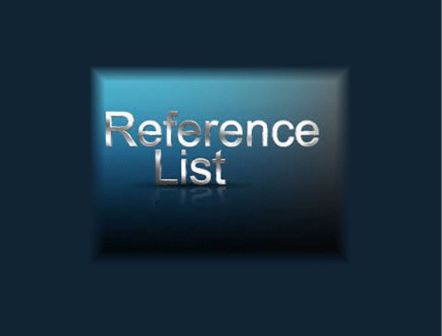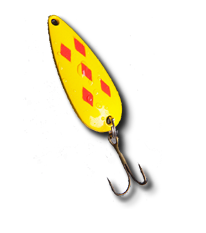 Only Resort On The Lake